James McMurtry at Egyptian Theatre
Friday pricing: $27/House & Balcony, $35/Front of House, $43/Cabaret
Saturday & Sunday pricing: $33/House & Balcony, $39/Front of House, $49/Cabaret
Tickets increase $5 half hour before show time.
All sales final, NO REFUNDS! Exchanges may be made for the same show different date only. 24 hours notice must be given to the box office prior to original ticket date plus $5 per ticket exchange fee.
Artist page: http://www.jamesmcmurtry.com/home.html
Wiki page: https://en.wikipedia.org/wiki/James_McMurtry
Videos: Acoustic Guitar Sessions ; "Choctaw Bingo" Live 2009 ; "Forgotten Coast" Official Music Video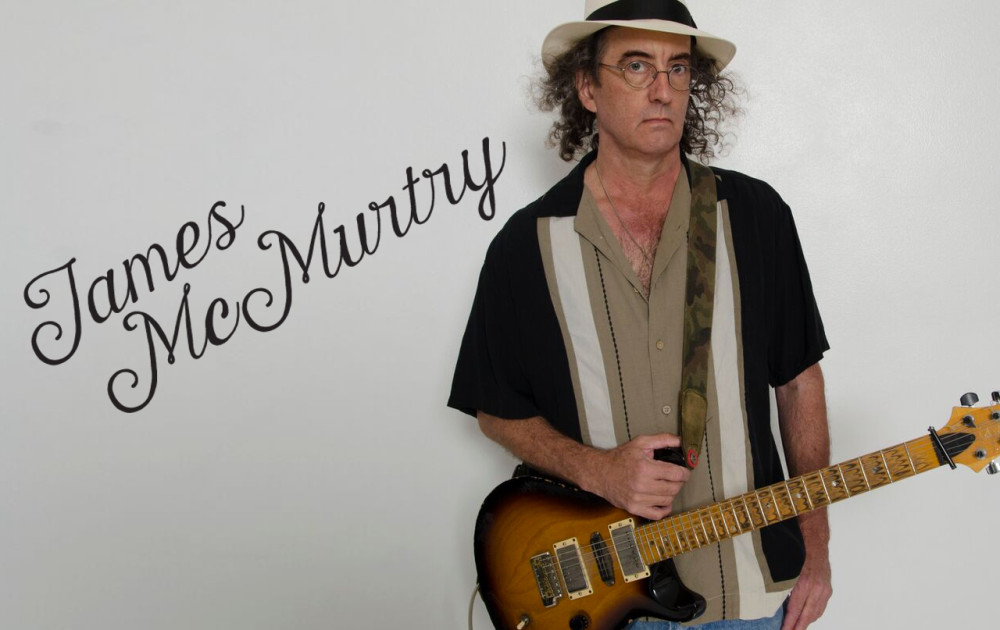 Venue:
Egyptian Theatre
The Mary G. Steiner Egyptian Theatre hosts a variety of theatre, comedy, musical acts, special events, community functions and more. The Egyptian Theatre continues to function as a landmark venue on Park City's Main Street while retaining the distinctive flavor of years gone by, much like Park City itself.