Martin Sexton at Egyptian Theatre
In 2018 American singer-songwriter Martin Sexton extends touring in support of his ninth studio release Mixtape of the Open Road. The Wall Street Journal and CMT premiered tracks from the album that since garnered much critical acclaim. "Outstanding taste in songwriting as well as a soul-marinated voice." -Rollingstone

Syracuse native Sexton got his start singing in the streets and subways of Boston in the early 90's. Still fiercely independent and headlining venues from The Fillmore to Carnegie Hall, he has influenced a generation of contemporary artists. His songs have appeared in television series such as Scrubs, Parenthood, Masters of Sex and in numerous films, though it's his incendiary live show, honest lyrics, and vocal prowess that keep fans coming back for more.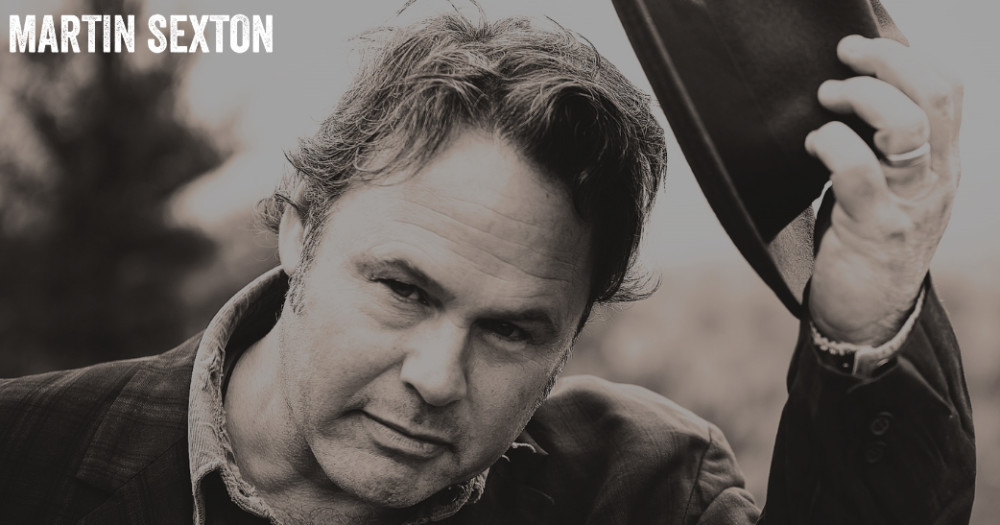 Friday tickets: $29/House & Balcony; $35/Front of House; $45/Cabaret Tables
Saturday & Sunday tickets: $35/House & Balcony; $43/Front of House; $55/Cabaret Tables
Tickets increase $5 half hour before show time.
ALL SALES FINAL, NO REFUNDS! Exchanges may be made for the same show, different date only. Based on availability and 24 hours notice must be given to the box office prior to original ticket date plus $5 per ticket exchange fee.
Artist page:http://www.martinsexton.com/
Wiki page:https://en.wikipedia.org/wiki/Martin_Sexton
Videos: "Dreams" (cover) ; "You (My Mind is Woo)"
Venue:
Egyptian Theatre
The Mary G. Steiner Egyptian Theatre hosts a variety of theatre, comedy, musical acts, special events, community functions and more. The Egyptian Theatre continues to function as a landmark venue on Park City's Main Street while retaining the distinctive flavor of years gone by, much like Park City itself.