Historic Park City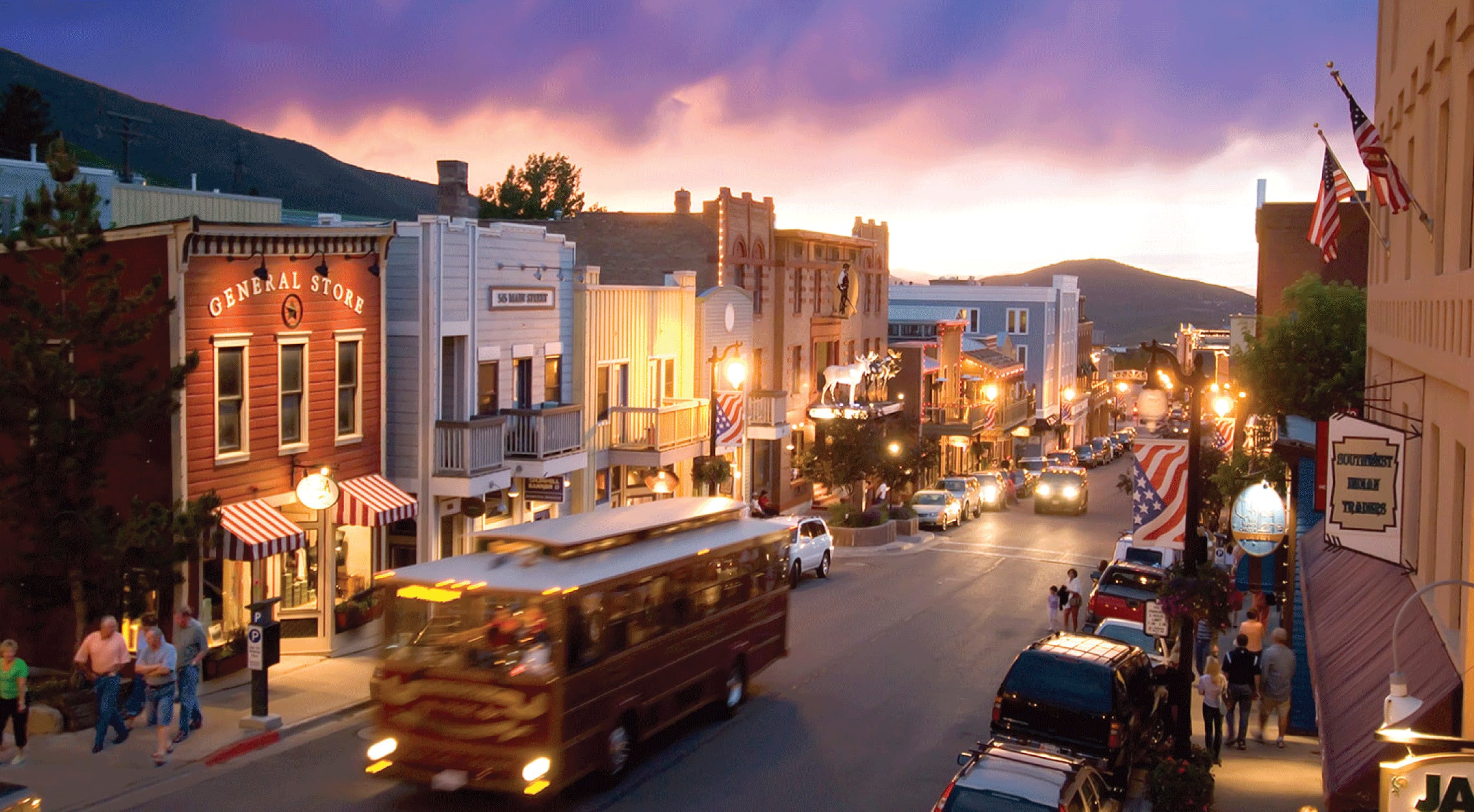 Events
From holiday events to one-of-a-kind festivals, explore the possibilities to make your trip to Historic Park City unforgettable.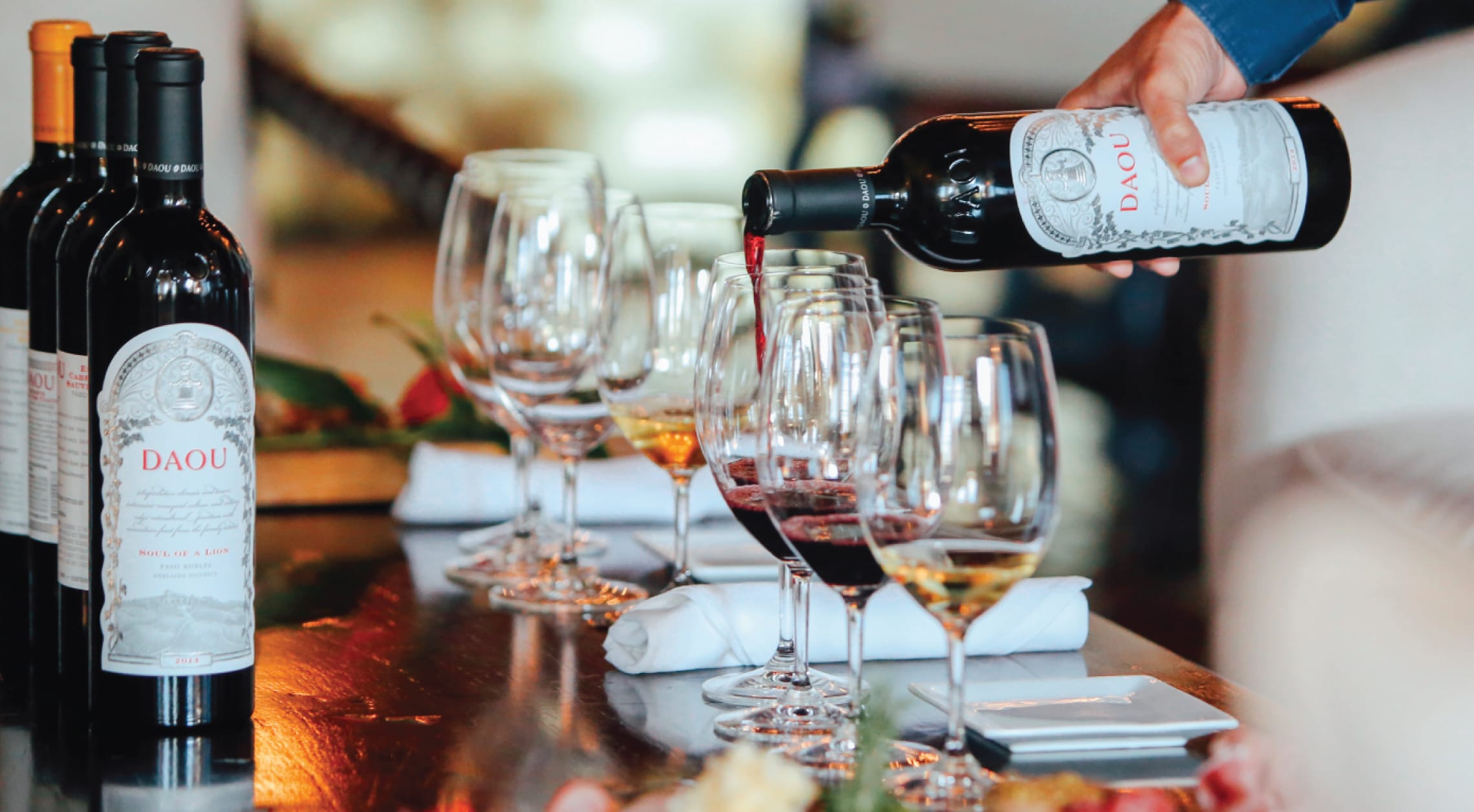 Featured Event
DAOU Wine Dinner at KANEO
Join us for a two-day Mediterranean inspired dinner hosted by Neb Lukic, President of DAOU Vineyards. 
Explore The Street
Inspired local dining, unique shopping, masterful arts and culture - it's all here and more.
Experience all of it in this creative mountain town.
Featured Business
Park City Desserts & Coffee
Come see our new location inside the Treasure Mountain Inn at 255 Main Street!
Our New hours are 9AM - 4 PM Every day January 18 - 29.
We will have a limited selection of small sweets, breakfast snacks.
No online orders at this time.
Our Past
Long before Park City became a world-class mountain resort, it was famous as a silver mining town in the 1800's and boasts a lively and colorful past.