Historic Park City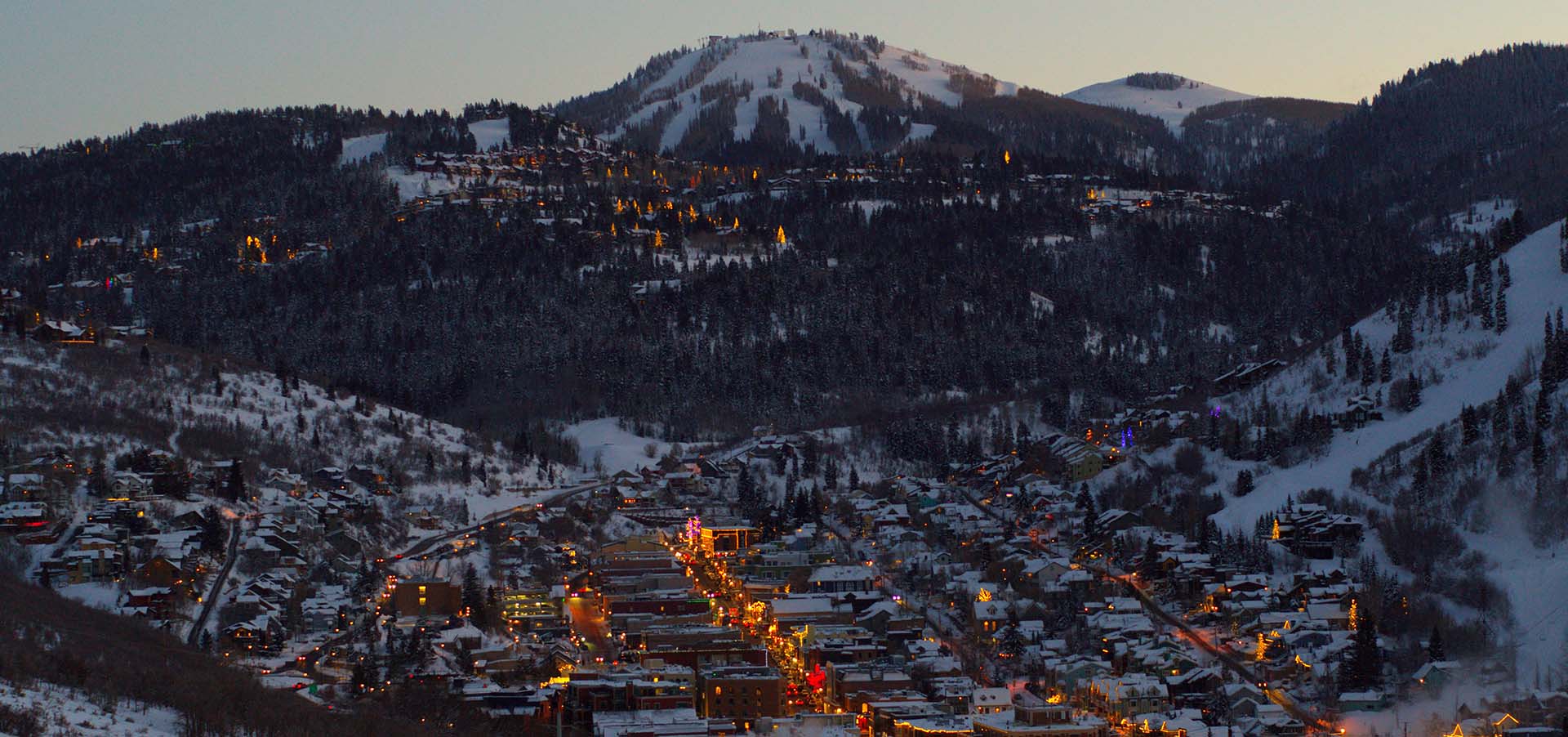 Events
From holiday events to one-of-a-kind festivals, explore the possibilities to make your trip to Historic Park City unforgettable.
Featured Event
Monthly Art and Music Gallery Stroll
Immerse yourself in an evening of art, music, and great company while enjoying the magic of Park City's Historic Main Street and beyond during the Art & Music Gallery Stroll hosted by the Park City Gallery Association  the last Friday of each month from 6-9 p.m. Look for the white flags up and down Main Street for the participating galleries.

Explore The Street
Inspired local dining, unique shopping, masterful arts and culture - it's all here and more.
Experience all of it in this creative mountain town.
Featured Business
Main Street Pizza & Noodle
Located in the center of town in Park City, Utah, our casual atmosphere and mouth-watering food selection attracts a varied crowd, making Main Street Pizza & Noodle a fun place to dine seven days a week. Using the freshest ingredients and top-quality cheeses and meats, we offer variety of menu items, catering to both vegetarians and meat-lovers.
Visit us at 530 Main Street.
Our Past
Long before Park City became a world-class mountain resort, it was famous as a silver mining town in the 1800's and boasts a lively and colorful past.