Historic Park City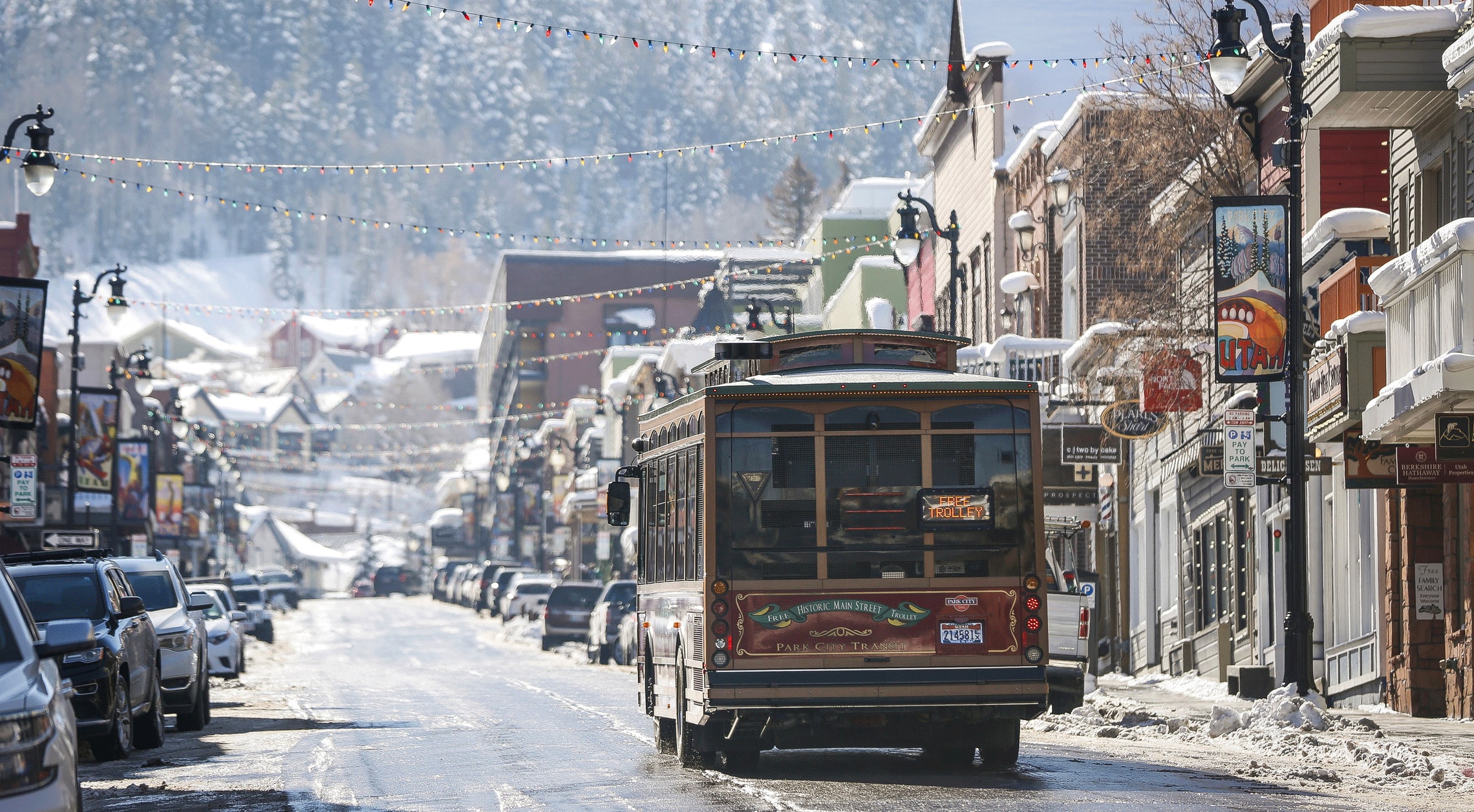 Events
From holiday events to one-of-a-kind festivals, explore the possibilities to make your trip to Historic Park City unforgettable.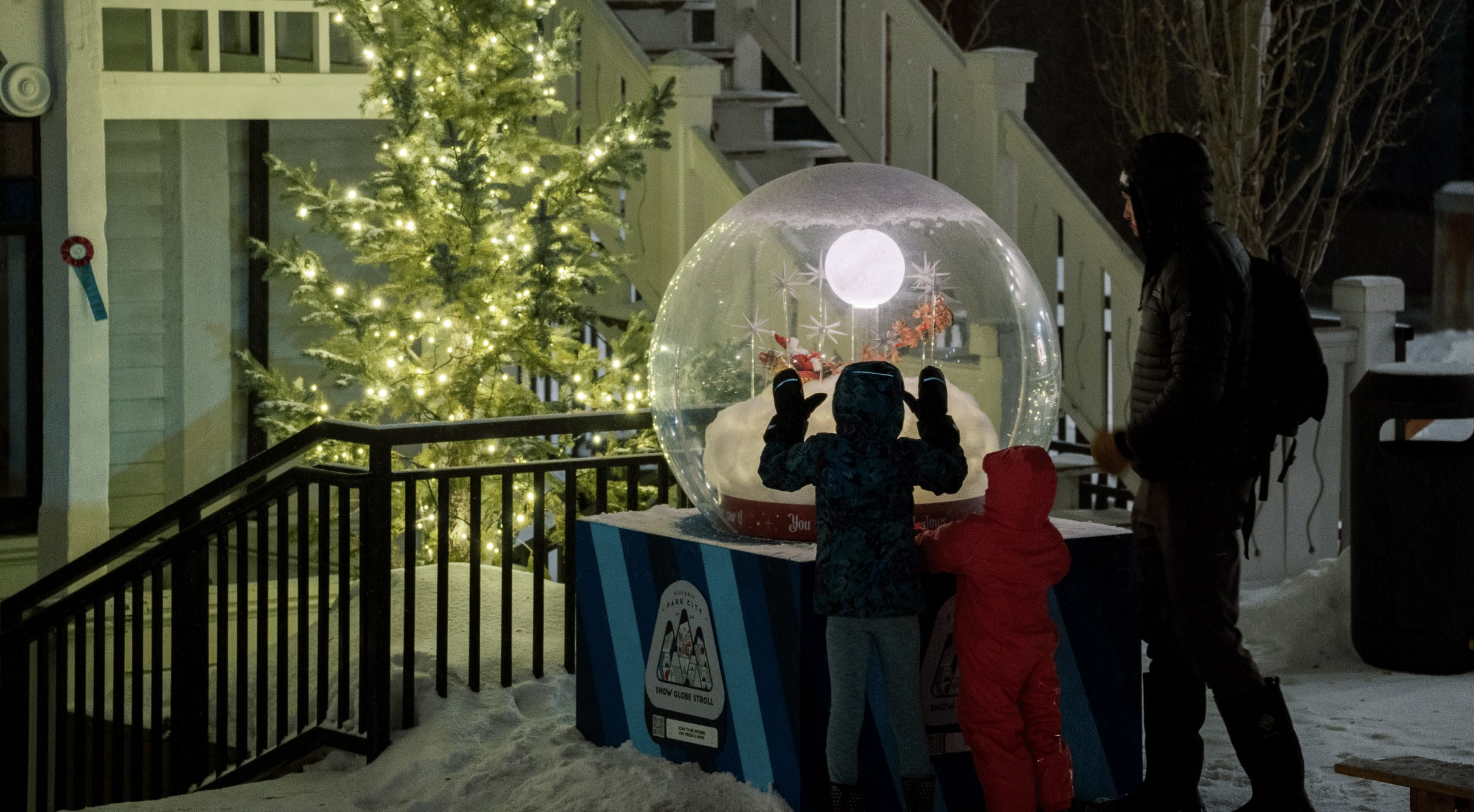 Featured Event
Snow Globe Stroll 2023
The Snow Globe Stroll features seven life-size snow globes, will return to Main Street November 22 through January 5.
Explore The Street
Inspired local dining, unique shopping, masterful arts and culture - it's all here and more.
Experience all of it in this creative mountain town.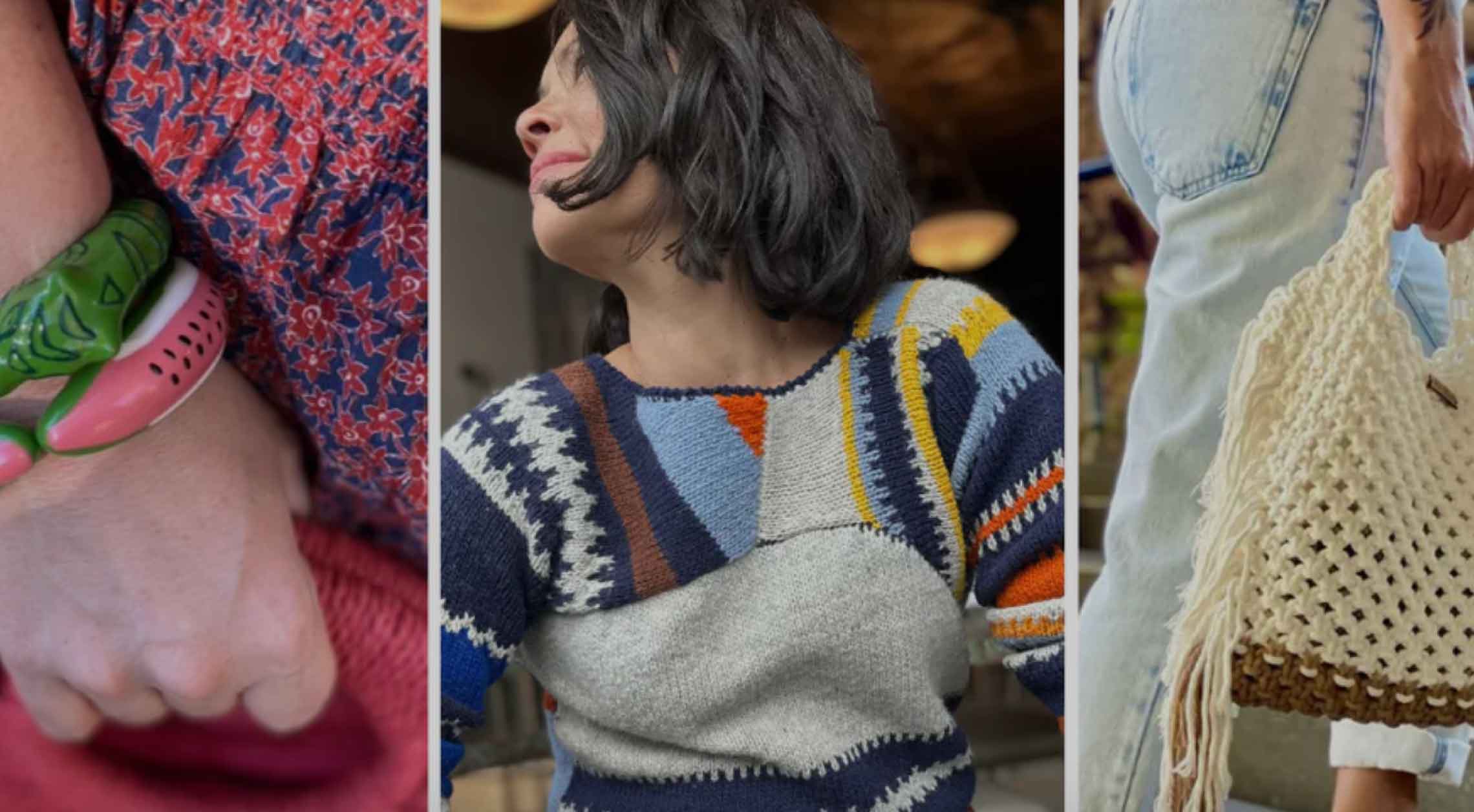 Featured Business
LOLA Eclectic Market
Lola Eclectic Market is born from our passion and desire to bring joy and uniqueness to your life through goods that are connected to culture, made with goodness, love and soul.
Our Past
Long before Park City became a world-class mountain resort, it was famous as a silver mining town in the 1800's and boasts a lively and colorful past.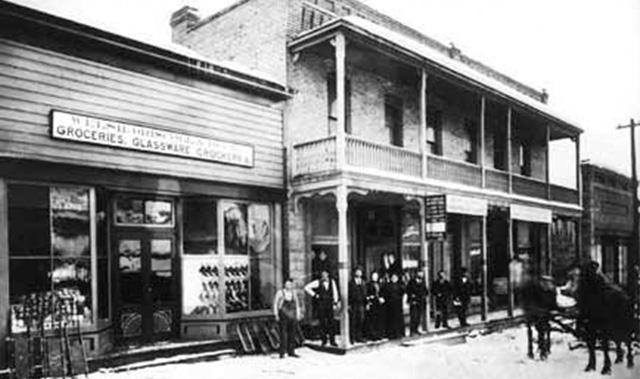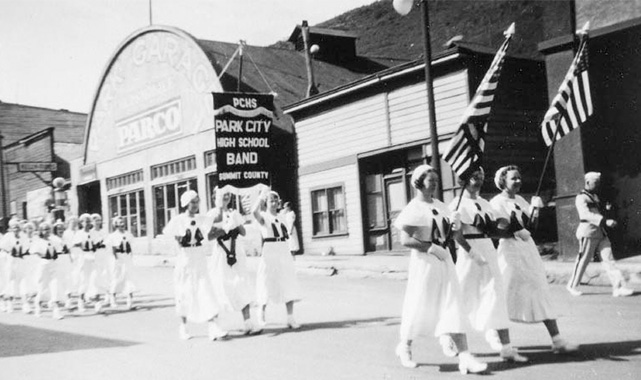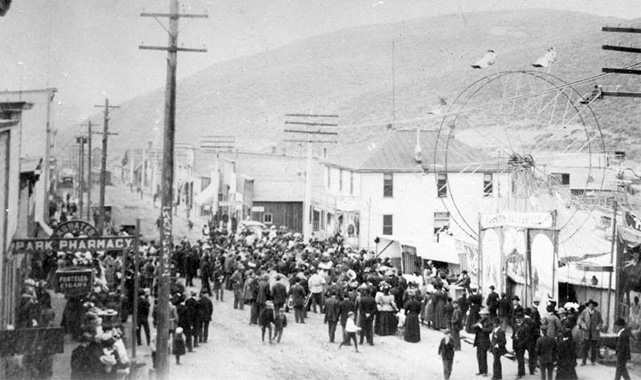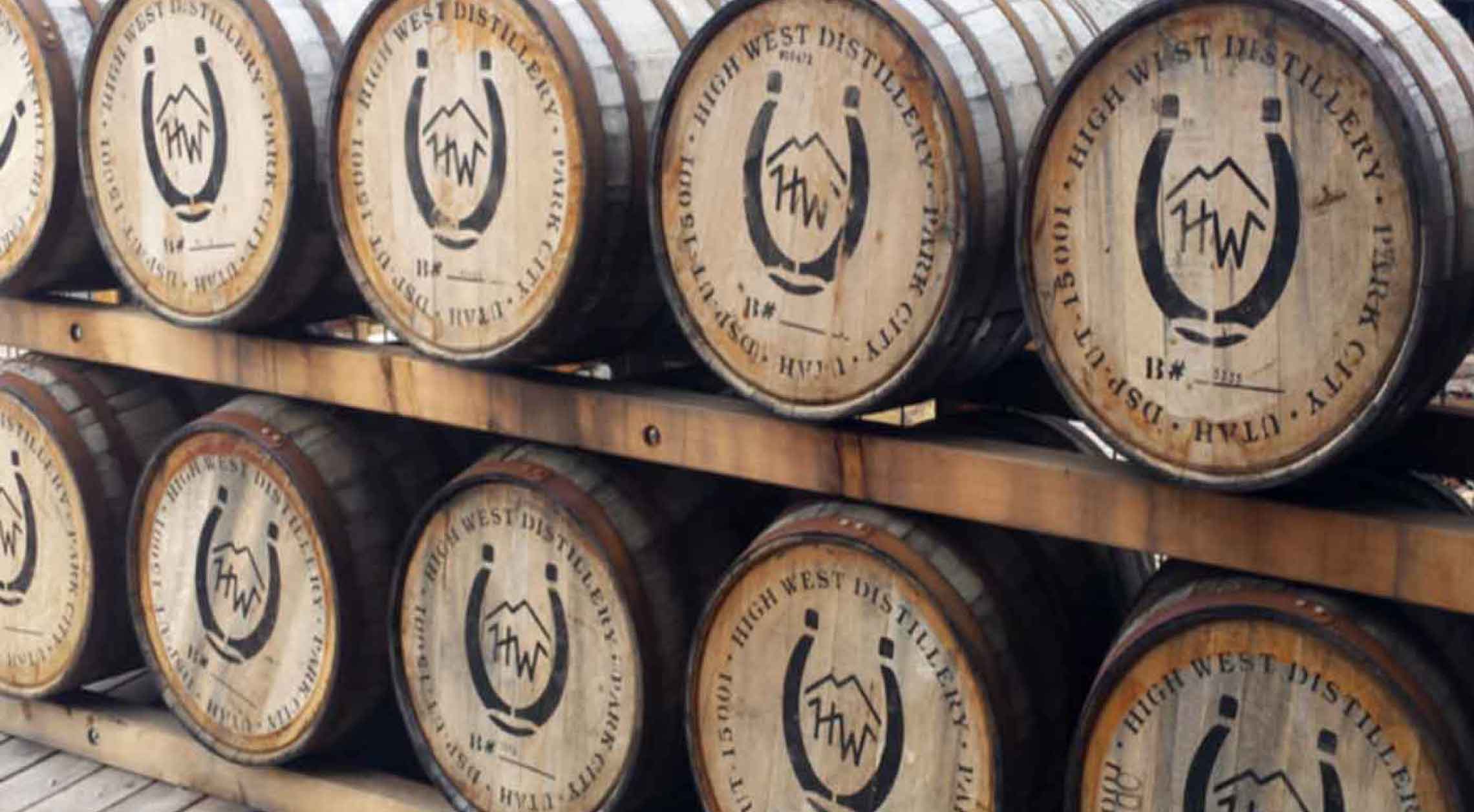 Featured Story
High West toasts National Repeal Day
High West toasts National Repeal Day, the anniversary of the end of Prohibition, with a limited release of the new High Country American single malt whiskey.