Explore

who we are
Historic Park City is the gem among riches. Nestled in the valley flanked by Park City Mountain Resort on one side, and Deer Valley on the other, it is the heart and soul of our mountain town and the epicenter of all that is fun and wild.  Since silver was discovered in the hills, there have been booms, busts, fires, and freezes, but the town's adventurous spirit has never dimmed. Historic Park City's has a rich and storied past: it began as a raucous silver town, nearly faded into history as a ghost town, and then re-invented itself as a ski town that grew into a world-class destination and host to global events such as the 2002 Winter Olympics and the Sundance Film Festival.

At the center of Historic Park City is Main Street--home to over 200 unique businesses and the trailhead to your mountain town adventure. Visitors can shop among over 100 independent boutiques, dine at 50 one-of-a-kind restaurants, relax at a restorative spa, ride the town lift to play in the mountains, stay in style within a short walk of everything, revel in our spirited nightlife, discover something to treasure from our lively art community, connect with someone who can help you start a life in Park City, or meet within the heart of a mountain town.   In today's Park City the riches lie above ground and the prospects are looking good.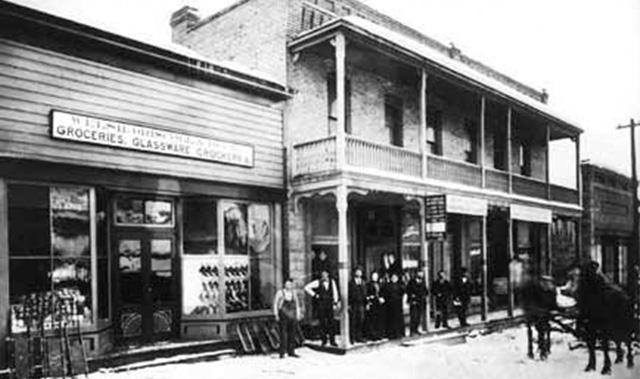 our past
Long before Park City became a world class mountain resort and venue for the 2002 Olympic Winter Games, it was famous as a silver mining town and boasts a lively and colorful past.  Park City was discovered in 1868 when soldiers stationed in Salt Lake City traversed the mountain from Big Cottonwood Canyon to find silver. The completion of the Transcontinental Railroad in 1870 brought hopeful miners by the droves to Utah with their eyes set on becoming rich overnight. The discovery of exceedingly rich silver ore brought George Hearst, the father of William Randolph Hearst, to Park City. His Ontario Mine, purchased for $30,000, produced over $50 million in its lifetime.
getting around
Experience a hassle-free journey to our location by taking advantage of the fantastic public transit system. No more worries about traffic congestion or finding a parking spot. Instead, sit back, relax, and let public transit do the work for you.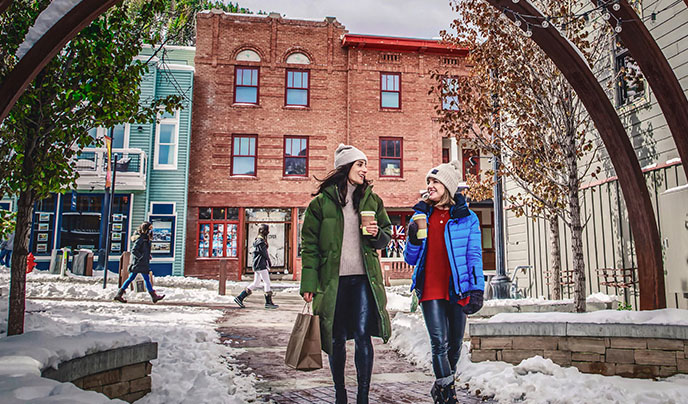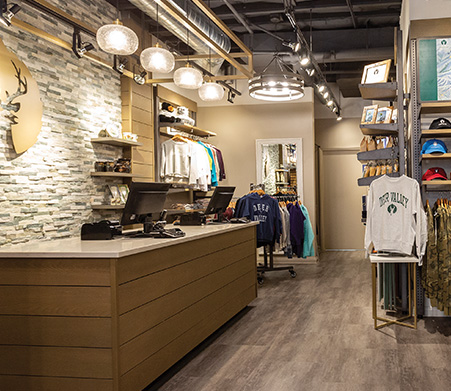 Our Businesses
Know what you're looking for?  With over 200 businesses within the Historic District you are bound to find what you are seeking.
Events on the Street
The heart of Park City is the home to a variety of events and celebrations year round. No matter your interests, there's an event in Historic Park City to capture your attention and your heart.