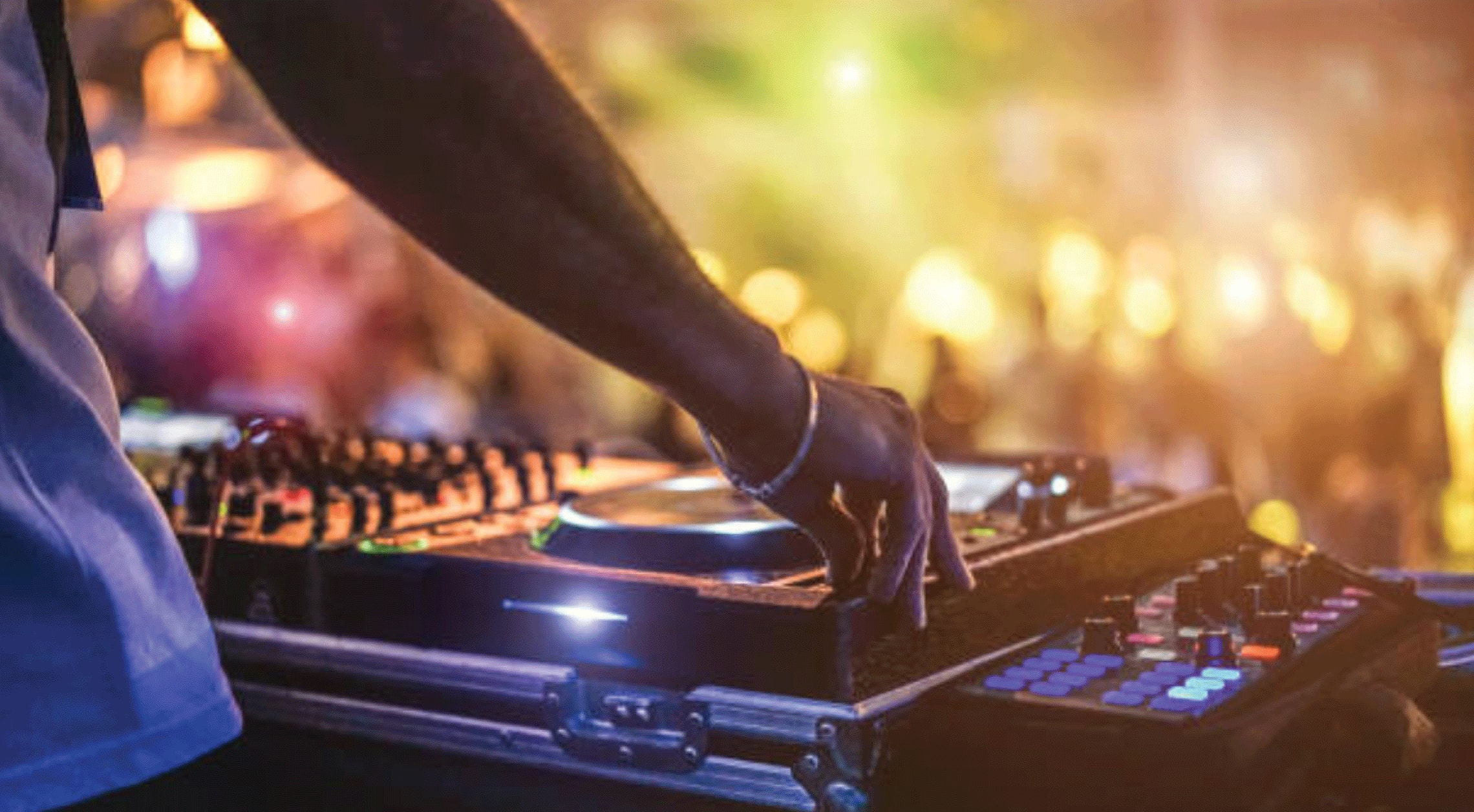 Wine Spin Dinner
We are putting a spin on the traditional wine dinner! Enjoy a fun, interactive and energetic atmosphere, while indulging in fine wines & delicious food. Oh, and did we say the dinner will be hosted in our private Yurt?? Cozy up with friends, maybe some new friends, and get ready to take your senses for a ride!
DJ WINE DINNER IN THE YURT
Saturday, November 4th, 2023
6:00pm
5-Course Dinner paired with six wines!
Welcome Bubbles Hubert Meyer Cremant Blanc Brut NV / France 1st course beet & mango / mixed greens / tarragon vinaigrette / feta Wine Pairing: Huber Meyer Brut Rosé NV / France 2nd course pan seared sea scallops / fruit & citrus glaze / parsnip puree Wine Pairing: Dom Meuliere Chablis Bourgogne, France 2021 3rd course bone-in lamb lollipops / broccolini / celery root puree / demi-glace Wine Pairing: Dom Cartron VV Mercurey Cote Chalonnaise, France 2021 4th course elk filet / shallot marmalade / yukon gold potato puree / squash & zucchini Wine Pairing: Cantina Del Guisto Vino Noble de Montepulciano, Tuscany, Italy 2019 5th course butcher's affogato / vanilla ice cream topped with espresso Wine Pairing: Dom Fraccaroli Amarone, Veneto, Italy 2015